Bike for Europe teams ready to roll!
30/08/2018
Both the North and South Teams have arrived in the Netherlands and Greece ready to start their Bike for Europe journeys on Saturday 1 September. Setting up their bikes, taking in their surroundings, meeting the locals and spreading the word about active transport and social inclusion are just the beginning as these voluntary physical activity ambassadors set out on a trip of a lifetime together.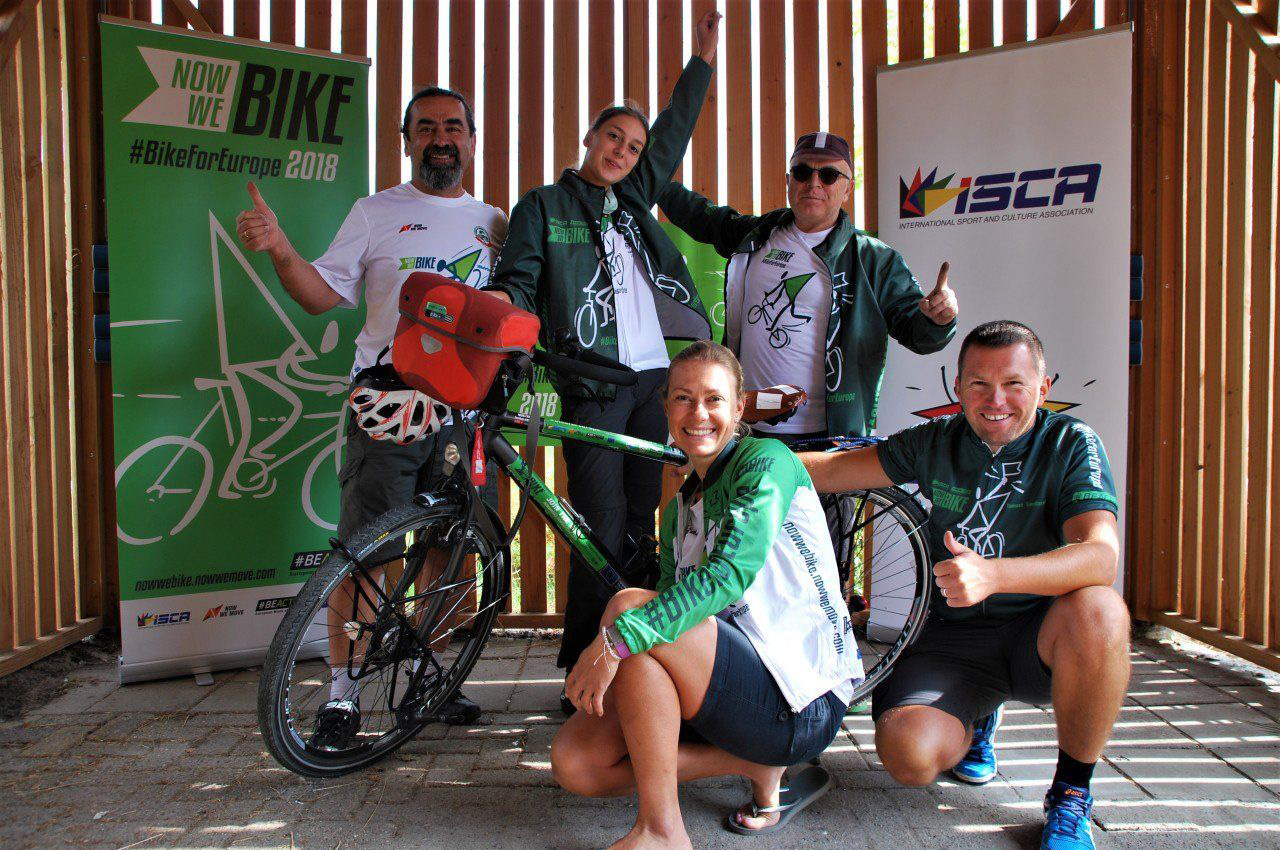 Today the North Team assembled all their bikes, got comfy in their new team gear, and went for a test ride in beautiful Hoogeveen in Drenthe. Tomorrow, they will warm-up for the tour departure on Saturday by taking part in Trappen, Happen en Stappen, where they will see more amazing Dutch countryside, meet the everyday cyclists taking part and try some of the local cuisine!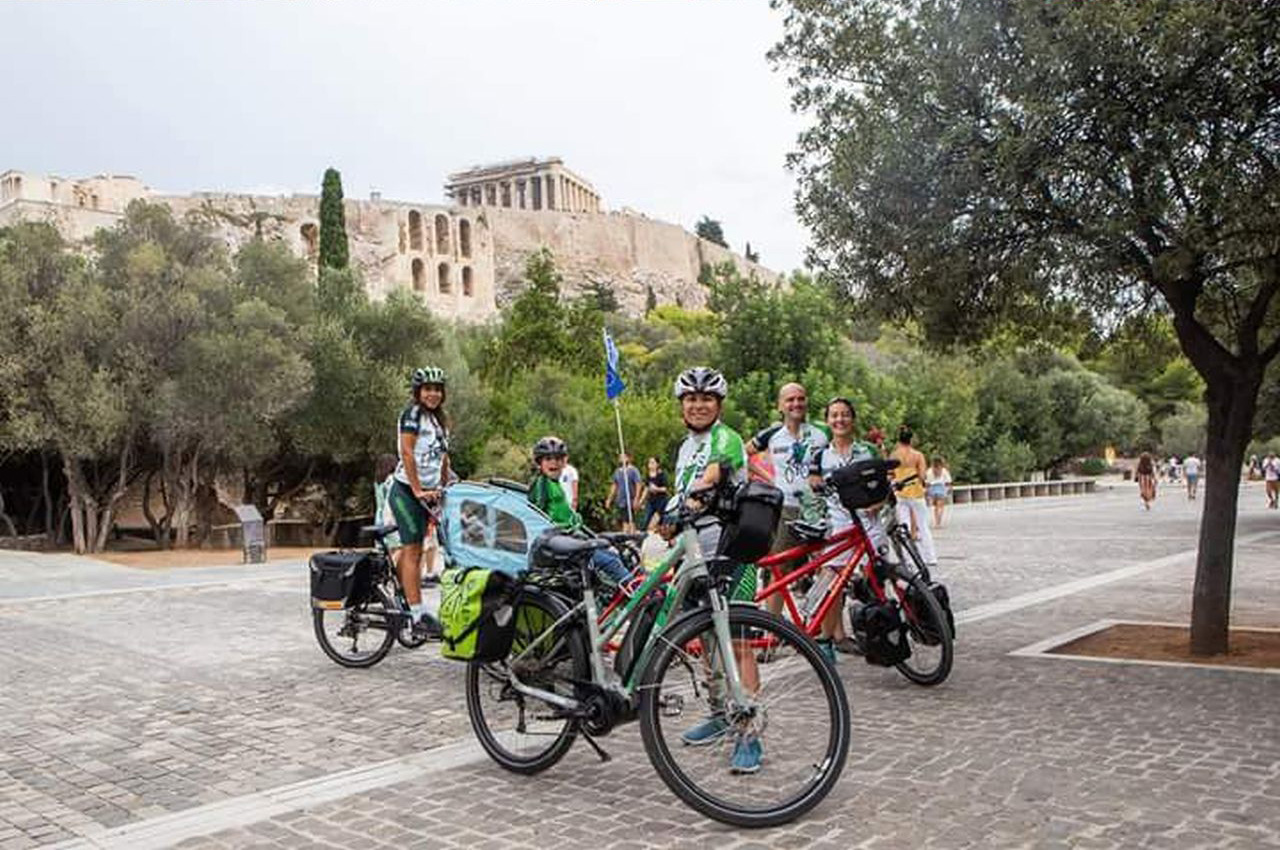 The South Team in Thessaloniki started their preparations with an afternoon promo tour around the city, testing their drone camera, taking pictures and video. Tomorrow there will be radio interviews and a fundraising barbecue to support Doctors without Borders and spread the #WithRefugees message of the team.
Follow the teams on their journey here and across ISCA (International Sport and Culture Association) and NowWeMOVE social media channels with the hashtag #BikeForEurope, as well as right here on the https://nowwebike.nowwemove.com/ website!