1 Million Down, 2 More to Go! The Bike for Europe Kilometre Donation Challenge has reached its First Milestone!
07/07/2018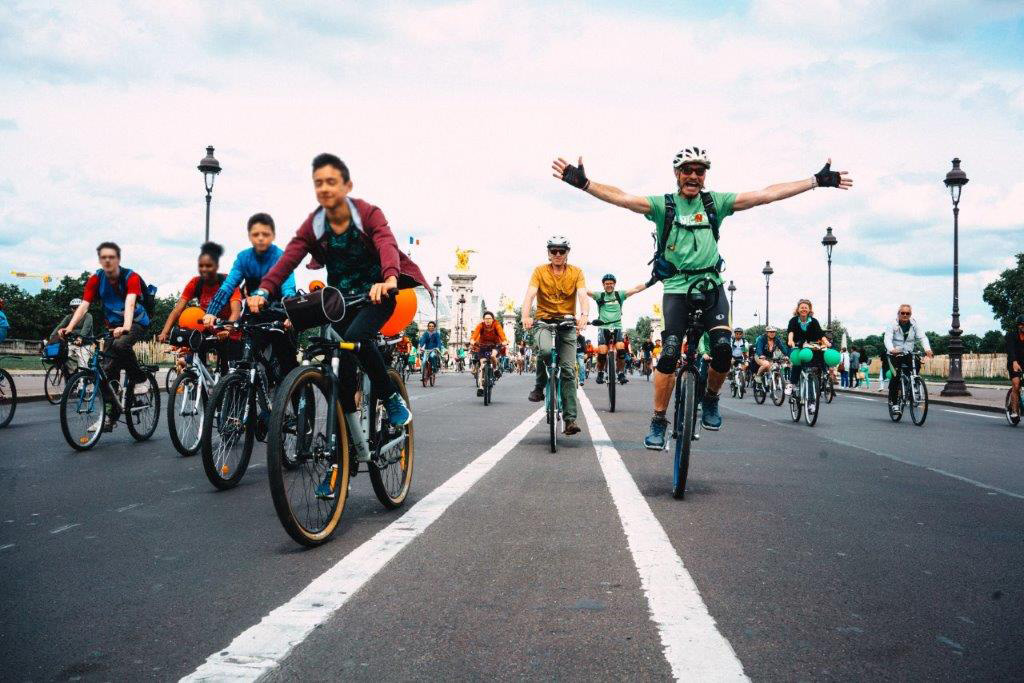 Photo by Fred Pixlab
Have a bike? Like to ride? Or simply want to help make the world a better place? Well here is the perfect opportunity for you to do some good, while feeling good, for the good of others! The Bike for Europe tour will ride across the length of the continent to encourage Europe and its citizens working closer together and united towards a greater cause that everybody can benefit from. This selfless campaign has set itself the ultimate goal of collecting 3,000,000 cycled kilometres by the end of the Bike for Europe cross-border cycling tour, and due to so many people getting in the saddle already has reached the 1,000,000 kilometre mark. The great news? You can still donate the kilometres you cycle towards this fantastic cause and help us reach this goal.
If the desired number of kilometres is reached, 100 bicycles will be donated to selected NGOs specialising in working with refugees. The concept is simple: Europeans get on their bikes, ride for their own well-being, donate their cycled kilometres and contribute to empowering people in need through mobility.
Bicycles, which were introduced to Europe in the late 19th century, have - with over one billion riders - conquered the world. In many regions of the world bicycles are the main means of transportation and are irreplaceable, not only in everyday life, but also for a functioning society.
Cycling can be a solution to global challenges such as pollution, climate change, traffic congestion, poverty and health. But they can also provide someone with the means to travel sustainably and cheaply, allowing them to engage more with society and be afforded better opportunities in life for work and education, simply due to being more mobile!
The International Sport and Culture Association, Bike for Europe's organiser, with its headquarters in Copenhagen, is able to take advantage of the great cycling infrastructure throughout the city every day, and greatly appreciate how the city itself helps to keep you active. In 2016 the number of bicycles surpassed the number of cars on the streets in the city centre, which is also the reason why we experience the benefits in everyday life of this simple, reliable, affordable, environmentally friendly and sustainable way of moving.
There are only good reasons to get on your bike and use it on a regular basis – and remember to donate your hard-earned kilometres!
We have one Europe. Let's bike for it together!
#BikeForEurope #BeActive #CyclingForAll
Donate your kilometres here!